Everyone deserves to wear their dream dress on their most important day.
That's what we believe and it is our aim to make it happen for you, to the best of our ability. We pride ourselves on offering you the best service. We won't rush you and you are welcome try on any dress that catches your eye. We want your experience to be friendly and relaxed, from start to finish.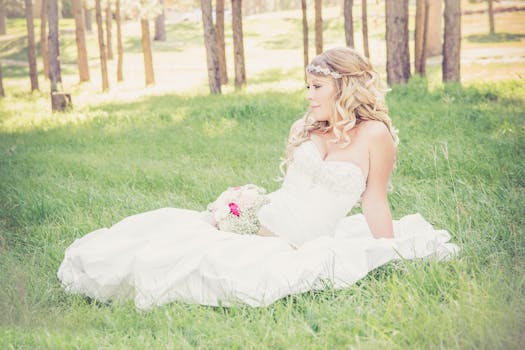 Maggies caters to brides, bridesmaids and debutantes and has a large selection of gowns always in stock, in a huge range of styles, colours and sizes making sure everyone's size, taste and budget is catered for. With alterations, pressing, cleaning and boxing all offered in store, Maggies really is a one stop shop that caters for the before and after care of your gown.
For more than 30 years Maggies has been family owned and operated, and the awards that we have won over the years is a true testament to the amazing response we get from our customers.
Appointments are preferred but not necessary, walk ins are always welcome. If you are struggling to visit during trading hours we can also offer you after hours appointments.
We offer fantastic, flexible payment arrangements and consider each and every customer's circumstances when offering lay buy or payment plans. Packages are also available.
When planning your wedding Maggies Bridal is a must.
Call or visit today, what are you waiting for?